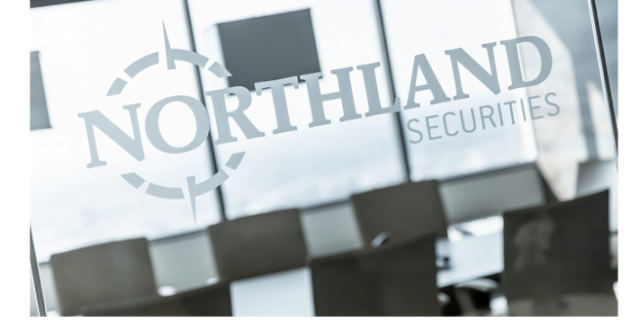 Northland Securities' new corporate office spaces in the Fifth Street Towers are featured in the Cool Spaces section of the Minneapolis/St. Paul Business Journal on December 18, 2018.
The firm's previous office was a product of a different work era — darker, with plenty of private offices, no centralized space, and limited conference rooms.
"It was not conducive to collaboration," said CEO Randy Nitzsche.  "We set out to change all that."
And change, we did.  Natural light, collaboration, and corporate vision drove the firm to a much more inviting and productive space that changed the entire work environment.
For the full article and photo gallery:  Minneapolis/St. Paul Business Journal: Cool Spaces Northland Securities (12/18/18)