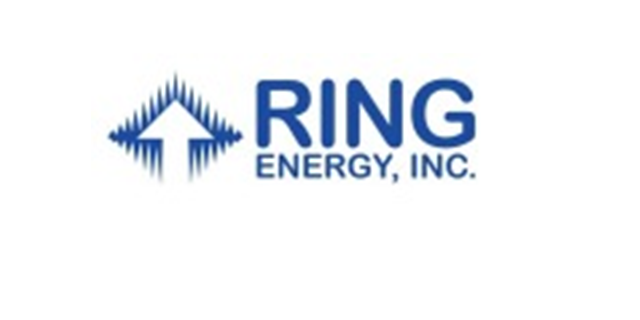 Northland Capital Markets announced today that it has acted as Co-Manager for an offering of $62.2 million of Common Stock for Ring Energy, Inc. ("Ring" or the "Company"). Ring is a Midland-based exploration and production company that is engaged in oil and natural gas acquisition, exploration, development, and production activities. The Company's exploration and production interests are currently focused in Texas and Kansas.
Ring priced the sale of 4,977,658 shares of its common stock to the public at $12.50 per share for gross proceeds of $62.2 million, which includes 477,658 shares from the over-allotment option exercised by the underwriters.
The Company intends to use the net proceeds to fund its 2017 capital expenditure program and for general corporate purposes.
For contacts and more information:  Press Release Ring Energy 07/25/17