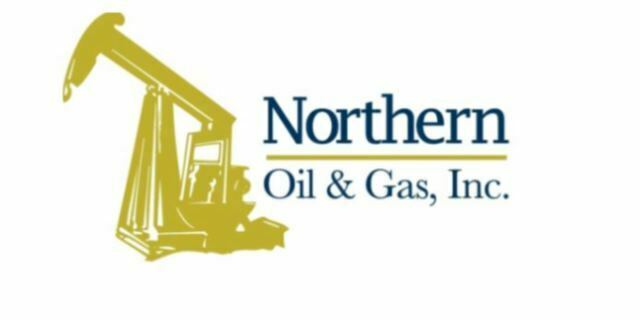 Northland Capital Markets announced today that it has acted as Co-Manager for an offering of $88.0 million of common stock for Northern Oil & Gas, Inc. ("Northern Oil" or the "Company"). Northern Oil is an independent energy company engaged in the acquisition, exploration, development and production of oil and natural gas properties primarily in the Bakken and Three Forks formations within the Williston Basin in North Dakota and Montana.
Northern Oil priced the sale of 58,666,667 of its common stock to the public at $1.50 per share for gross proceeds of approximately $88.0 million, which does not include 8,800,000 shares of common stock from the over-allotment option exercisable by the underwriters for 30 days.
The Company intends to use the net proceeds to continue to pursue acquisition opportunities, to fund their drilling program, and for general corporate purposes.
For more Information:  Press Release Northern Oil & Gas (4/11/18)