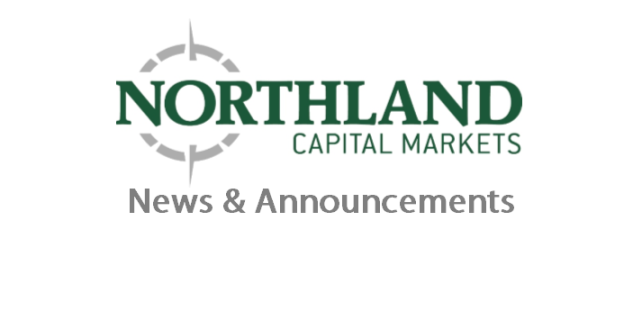 Greg Gibas, Vice President and Senior Research Analyst at Northland Capital Markets, is named to TipRanks' Top 5 Wall Street Analysts for 2020.
Quoting from the article:  "Gibas achieved a 77% success rate in 2020. Even more noteworthy, his recommendations generated a 45.4% return, on average."
Source Article:  CNBC – "TipRanks says these five top Wall Street analysts win the year," December 28, 2020.