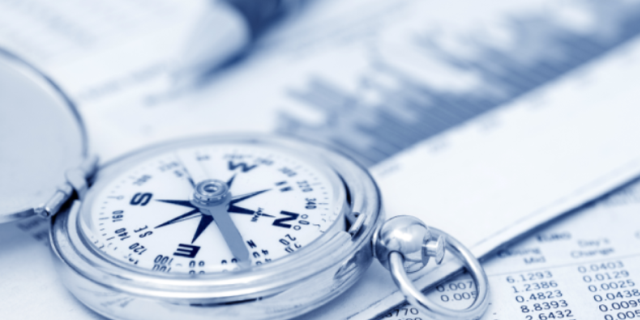 We care deeply about our clients and associates, and want you to know you are not alone during this crisis. There are many people and associations in our communities that are rising to the challenge of keeping us safe and supplied with what we need. Thanks to the state of technology today, many industries have the resources to work virtually and keep moving forward. And we know the strength of Americans helping each other will get us through difficult times.
Here are various resources that we think may help you during this difficult time.
Any web links being provided are strictly as a courtesy to our clients. When you link to any of the sites provided here, you are leaving our site. Our company makes no representation as to the completeness or accuracy of information provided at these sites. Nor is the company liable for any direct or indirect technical or system issues or any consequences arising out of your access to or your use of third-party technologies, sites, information, and programs made available through this site. We do not necessarily endorse or accept any liability/responsibility for the content or use of these sites. Please view our Policies & Disclosures page.