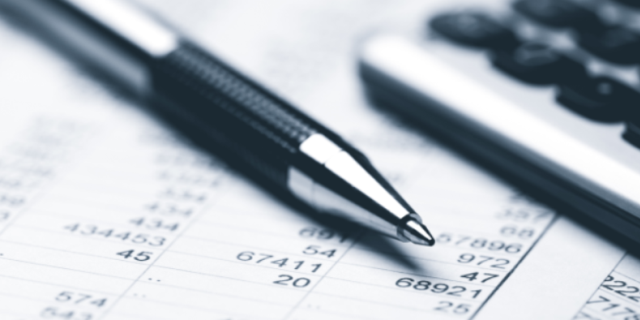 SEC Regulation BI Information and Disclosures
The Securities and Exchange Commission ("SEC") has adopted Regulation BI ("RegBI"), a new rule under the Securities Exchange Act of 1934 ("Exchange Act") establishing a "best interest" standard of conduct for broker-dealers and Registered Investment Advisors ("RIAs") and associated persons when making a recommendation of any securities transaction or investment strategy involving securities to a retail customer.  The standard of conduct is to act in the best interest of the retail customer at the time a recommendation is made, without placing the financial or other interest of the broker-dealer, RIA, or associated person making the recommendation ahead of the interest of the retail customer.  The SEC concurrently adopted a rule requiring each broker-dealer and RIA to provide its retail clients and file with the SEC a "Client Relationship Summary" ("Form CRS") providing information about that broker-dealer or RIA and the way it conducts business.
The RegBI Form CRS compliance and implementation date is June 30, 2020.
Ask a Northland Financial Representative for more information on RegBI.
INVESTOR INFORMATION – What You Need to Know –
NORTHLAND DOCUMENTS